About Northeast Packaging Company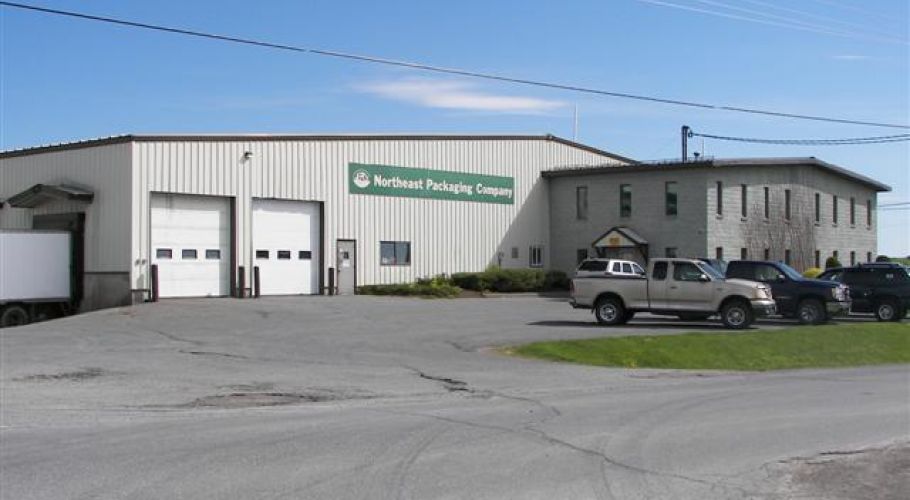 Northeast Packaging Company's predecessor and affiliate, C.W. Staples, Inc. began operation in Aroostook County, Maine and neighboring New Brunswick, Canada in the late 1920's and was incorporated in 1937. The company supplied Maine and Canada farms with farm and shipping supplies. The company was also a potato bag distributor. Northeast Packaging Company was established in 1972 by William Staples, son of the founder, Charles Staples. The company began with one paper bag machine but continued to grow consistently through the 1970's and 1980's adding several more machines making a wide range of multiwall paper bags. In 1993, the company increased production by incorporating a polyethylene bag line as well as adding a line for consumer sized paper bags. All equipment used is state of the art and accommodates the growing need for a diversified product mix.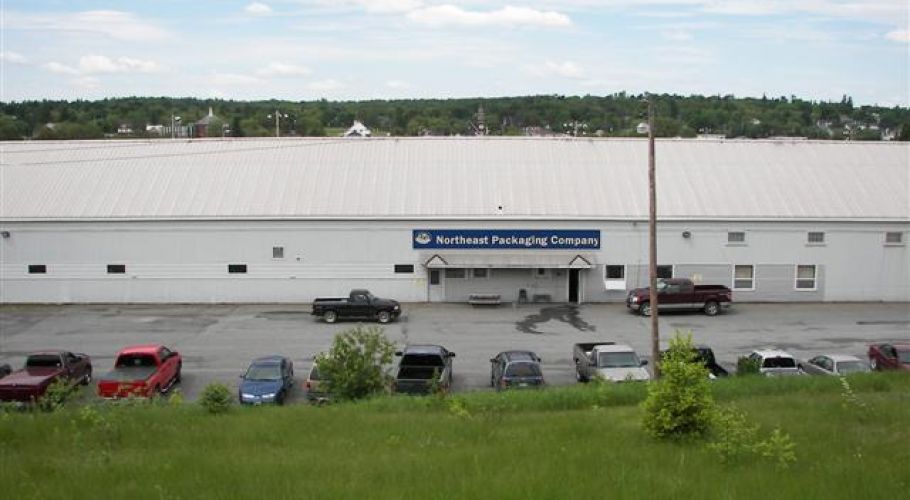 In April 2008, Northeast Packaging Company purchased Maine Bag of Caribou, Maine. With this purchase NEPCO was able to add more paper machines to its already running fleet in Presque Isle. With this addition Northeast Packaging is able to service its customer needs at a faster pace then in years past due to increase in productivity.  Northeast Packaging now has a total of 9 paper machines, 3 poly presses and 6 wicketer machines. We are proud to say that today the company continues to be family owned and operated.
Read more about Northeast Packaging Company's paper and polyethylene products here.