Polyethylene Bags
Northeast Packaging manufactures wicketed poly bags ranging from plain to possible eight-color combination. Our wicketed bags are designed to meet your specifications and artwork, and are compatible with speed packaging systems. We are equipped to provide you with clear unprinted bags or custom blended films for applications needing UVI, EVA, color tints, anti-slip, etc. Our products are mainly used for potatoes, apples, oranges, green peppers, ice, bakery products and other vegetables.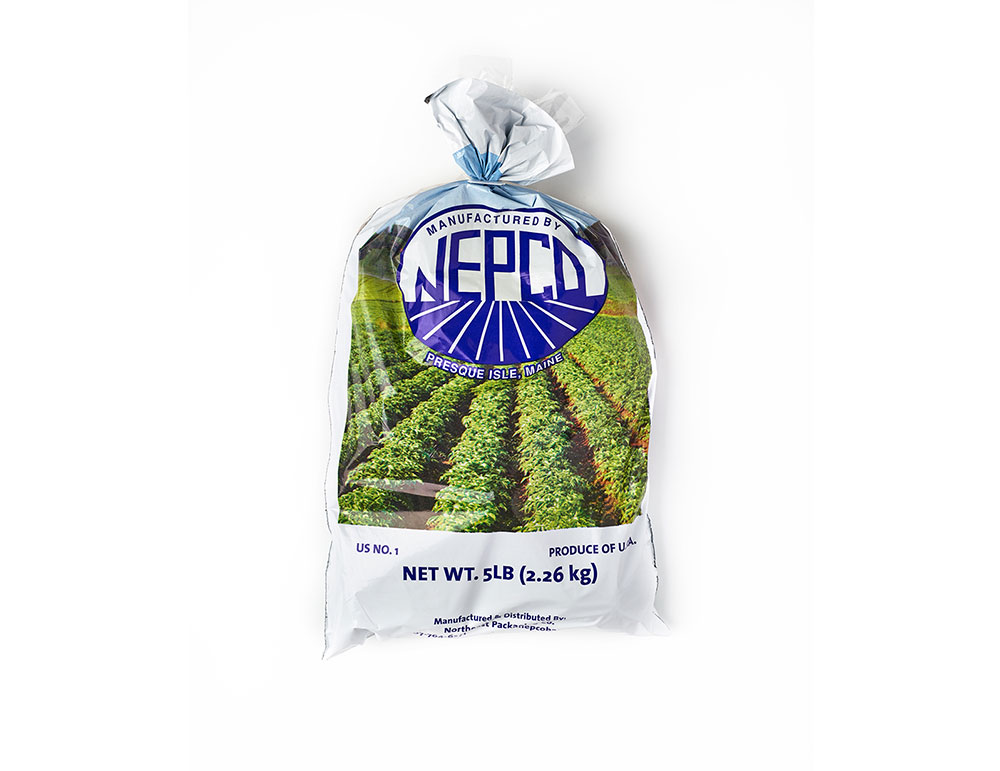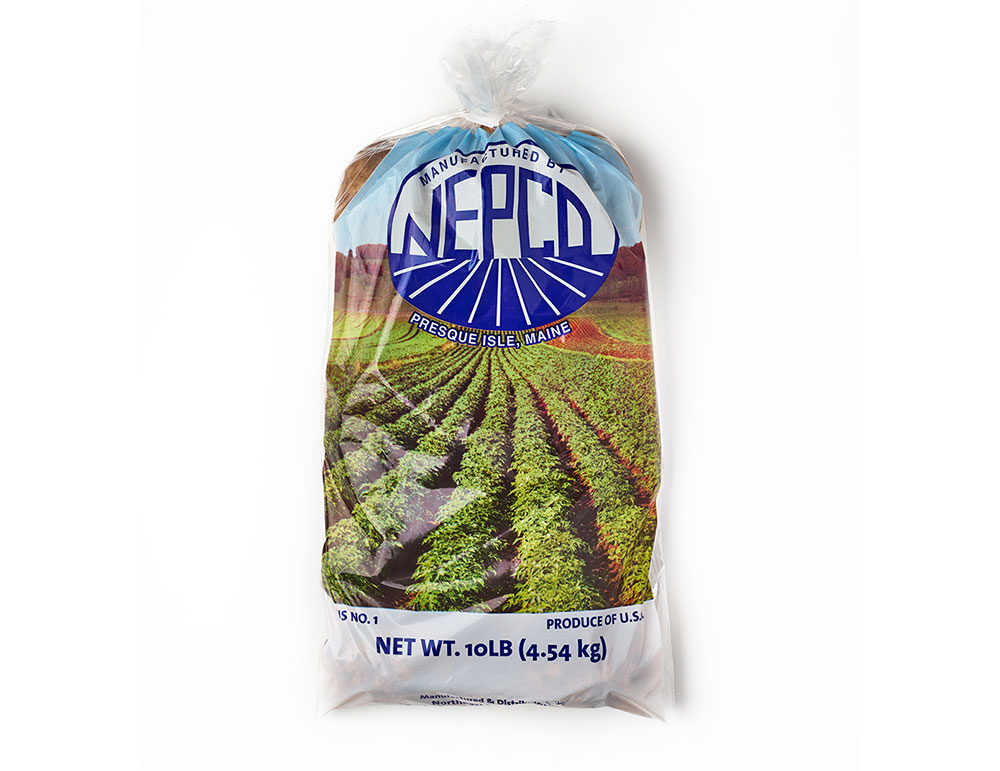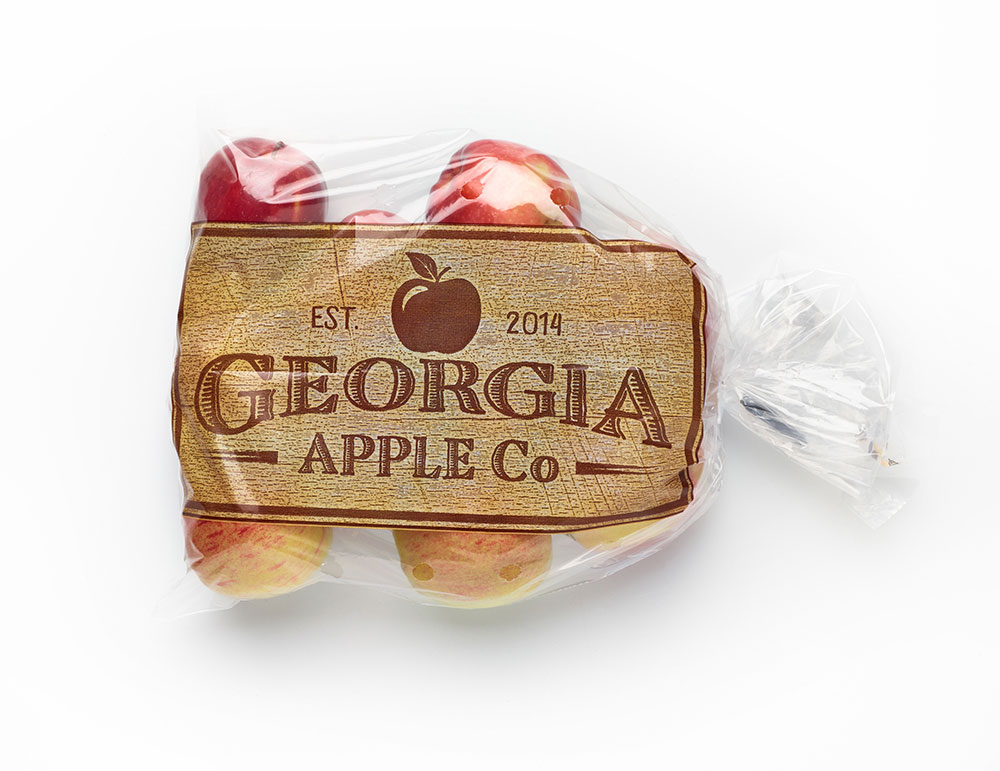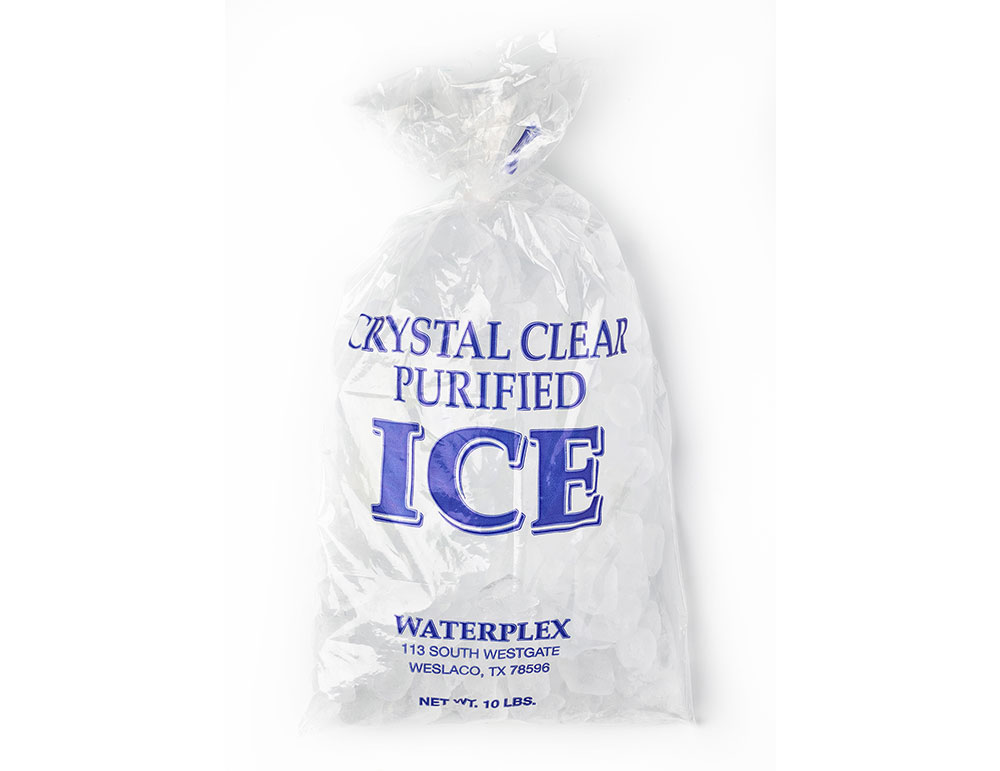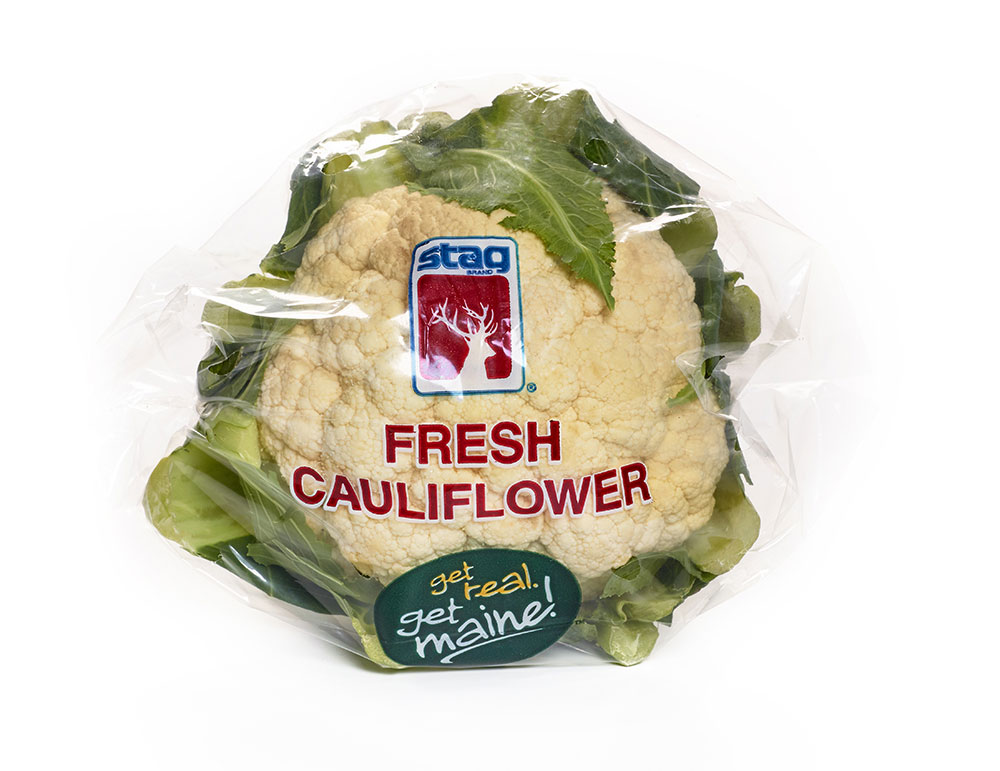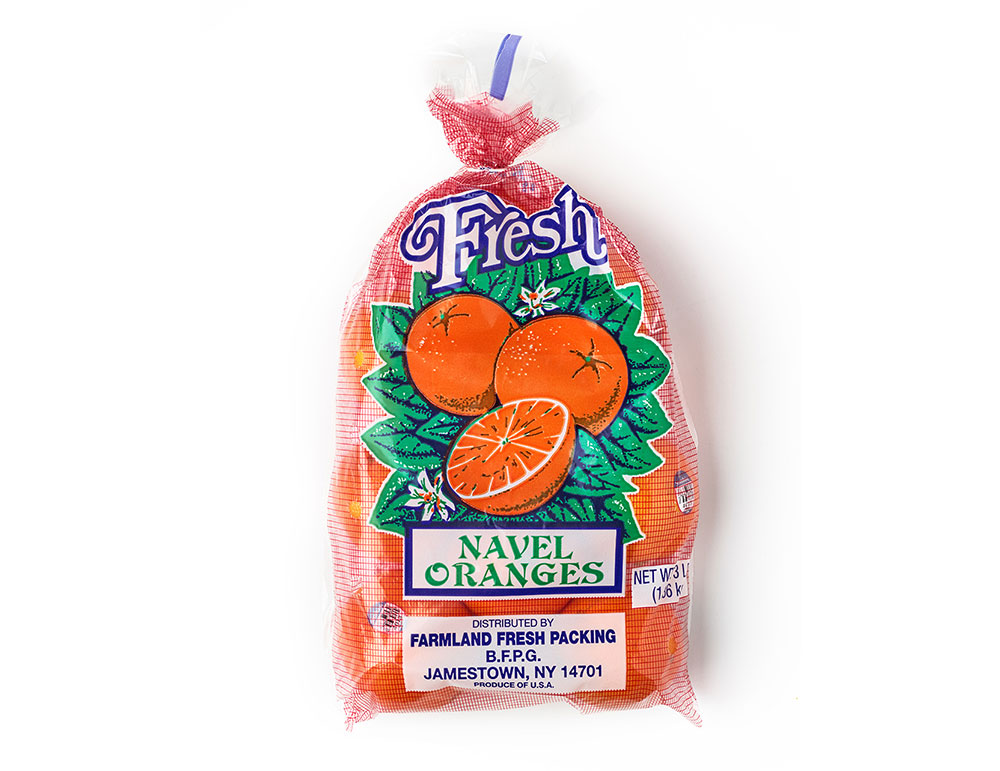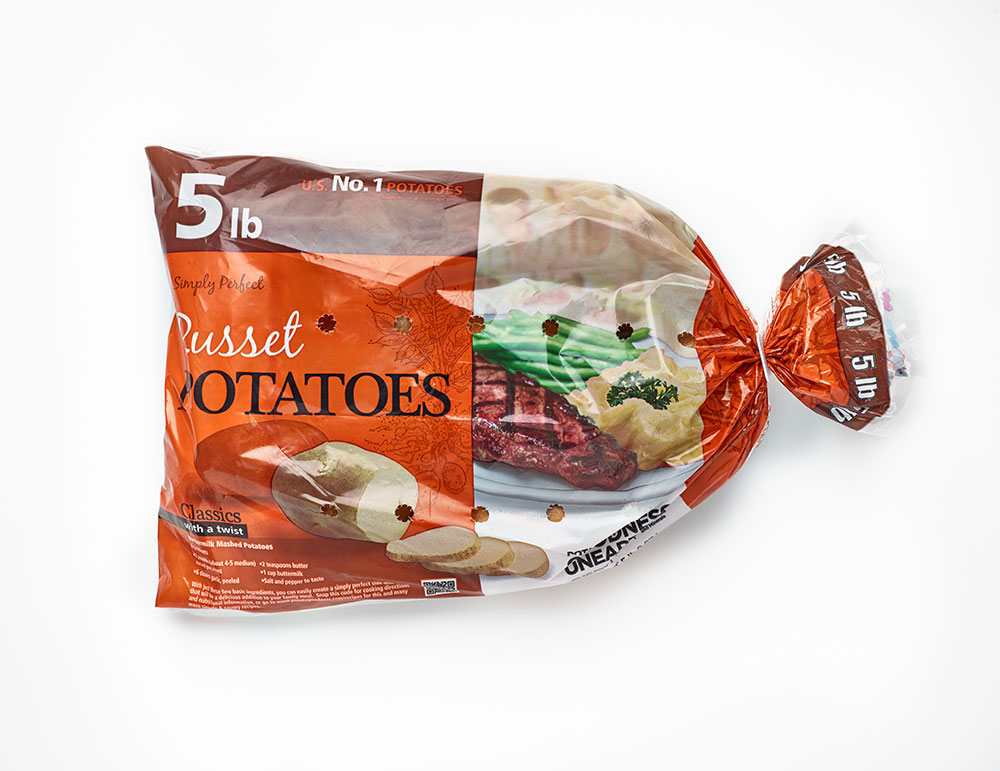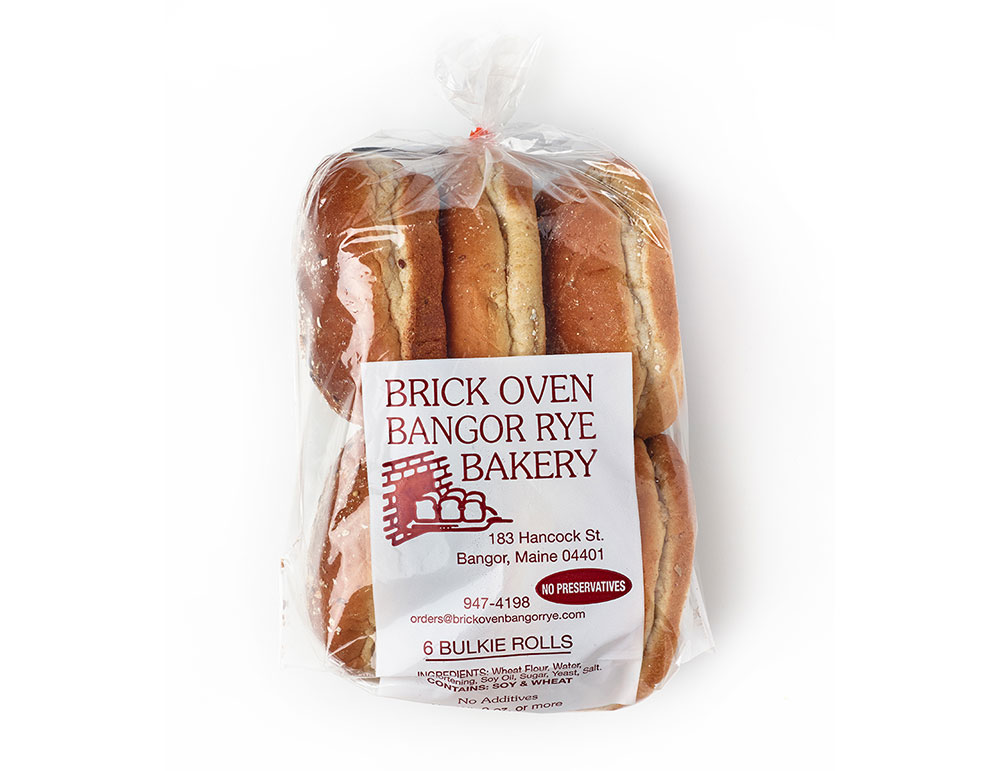 Popular Applications:
Potato & Produce Poly Bags
Parts Poly Bags
Food Poly Bags
Meat and Poultry Poly Bags
Polyethylene Box Liners
Custom Sizes
For custom poly bag orders, assistance, or have questions about our products please contact sales.