Paper Bags
Northeast Packaging manufactures single, 2 and 3-ply multiwall paper bags. The bags are strong, biodegradable, self-opening with a square style including a flat bottom, formed sides, a face and back. Our bags are mainly used for agricultural products such as potatoes, onions and rice. The bags range from 5 to 60 lbs. and can be printed to each customer's specifications incorporating different designs and colors.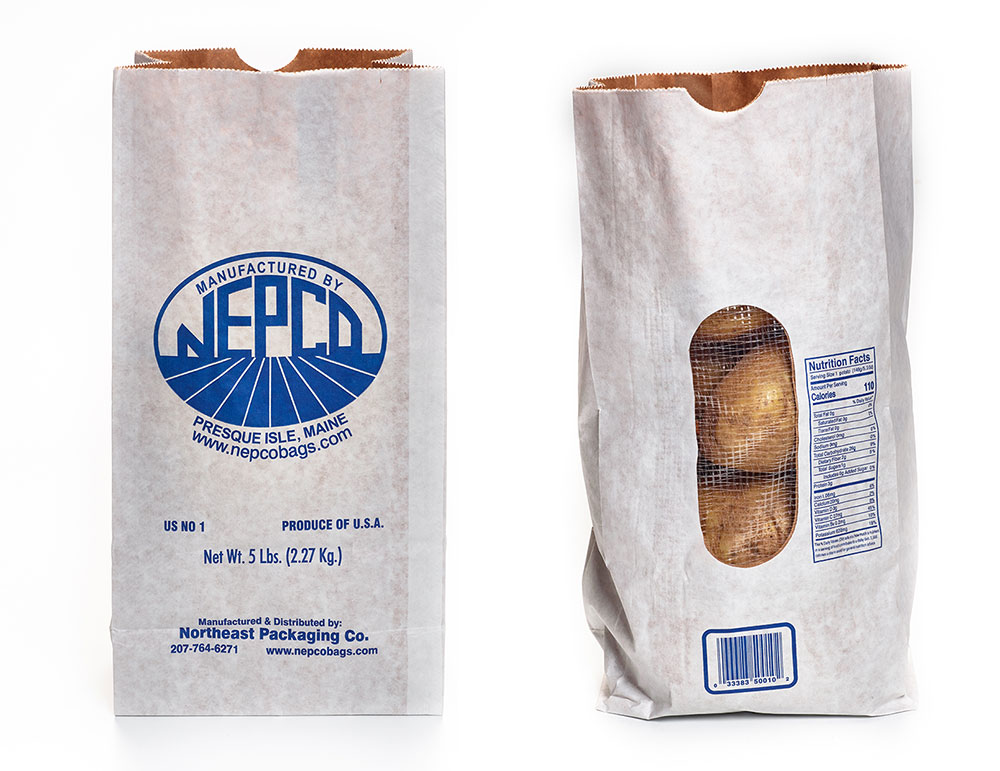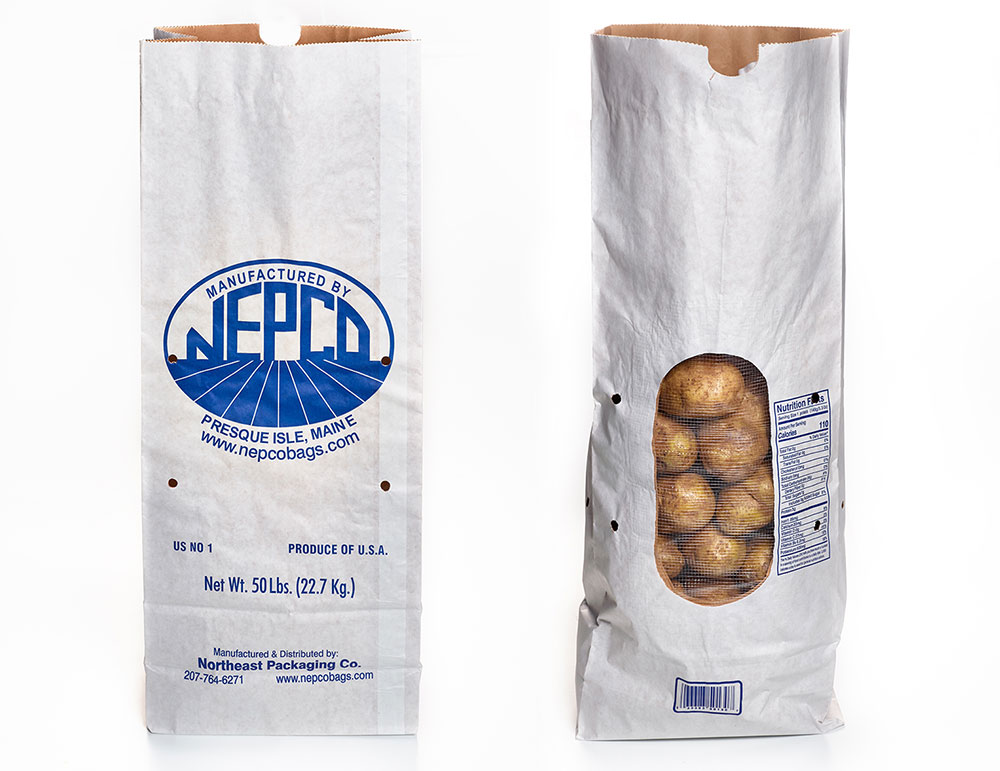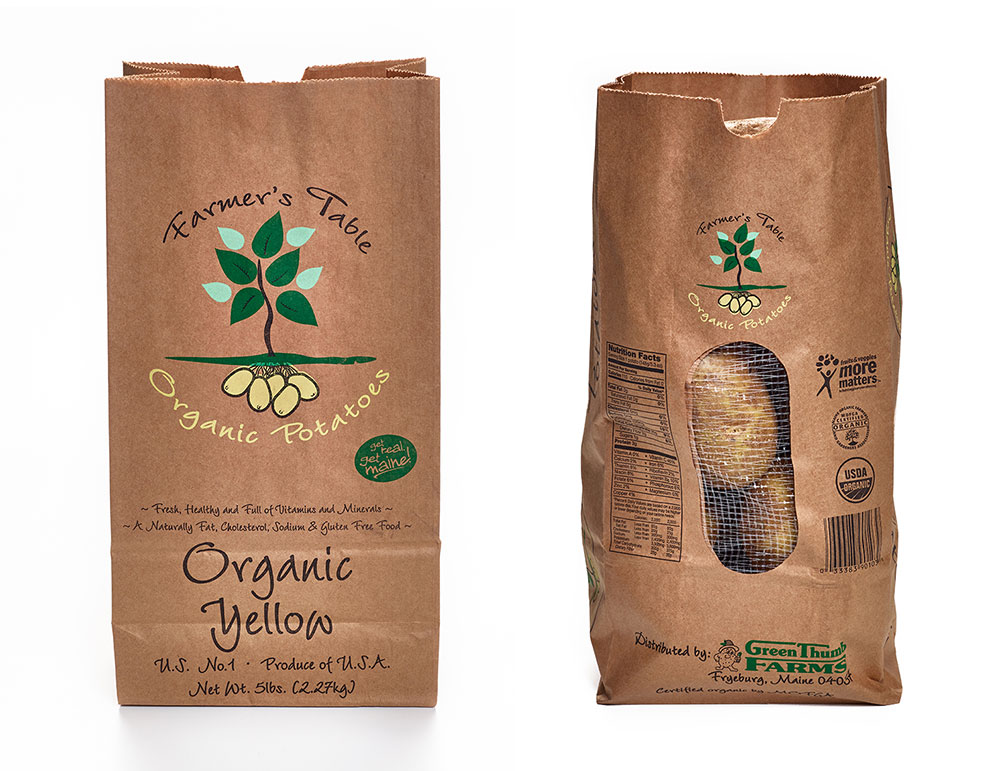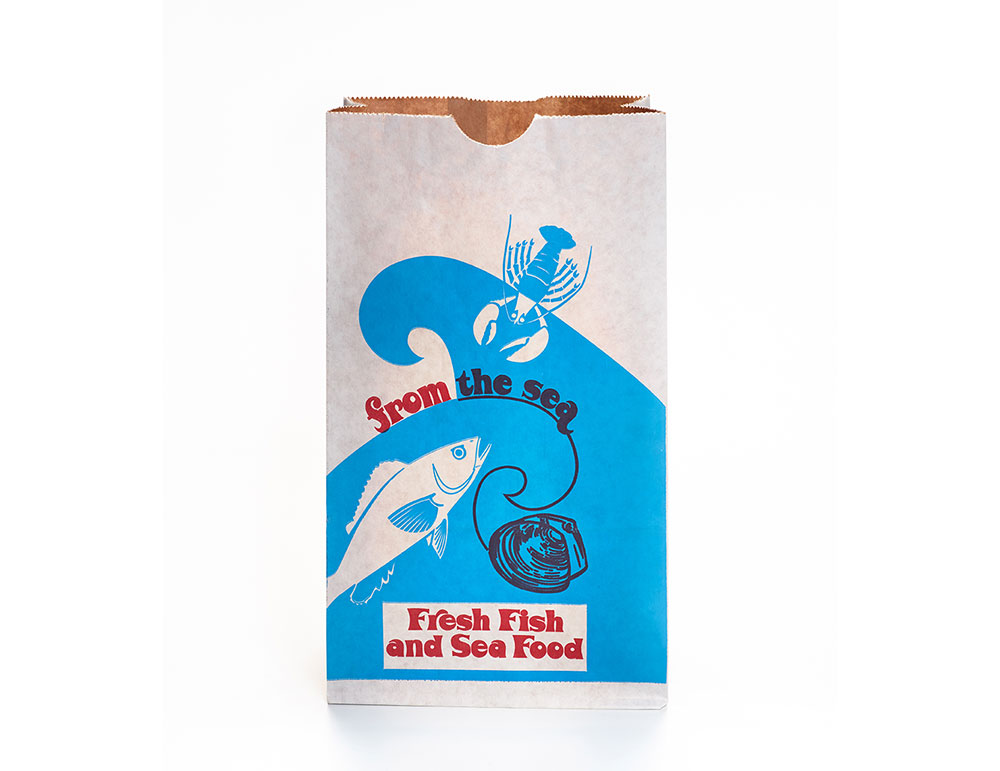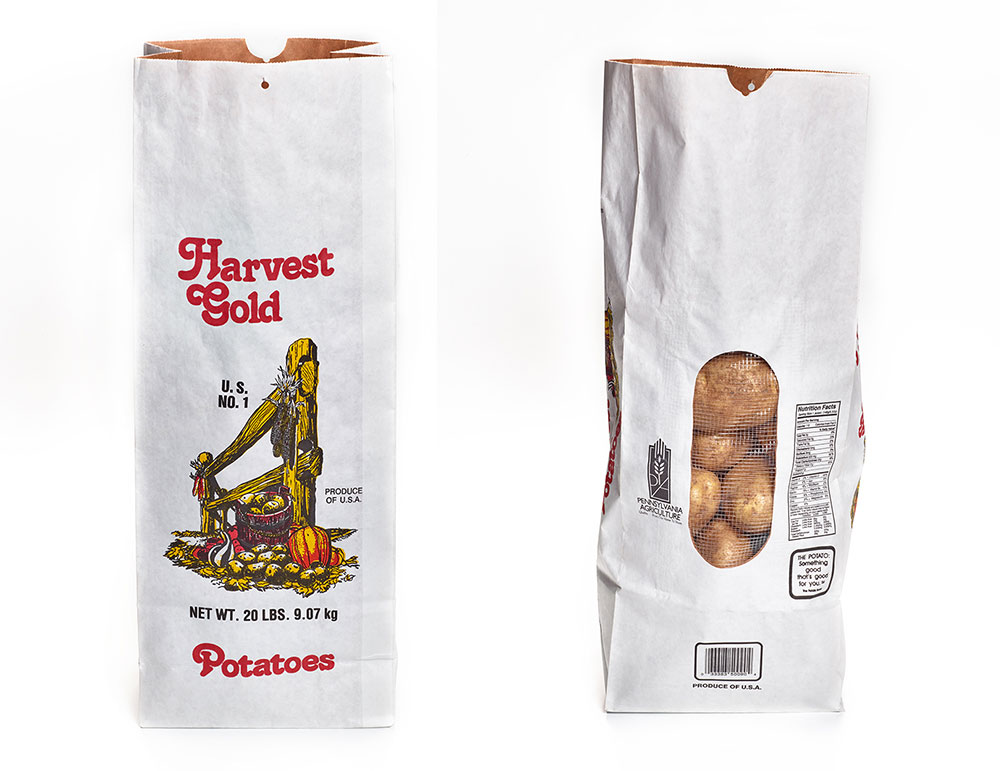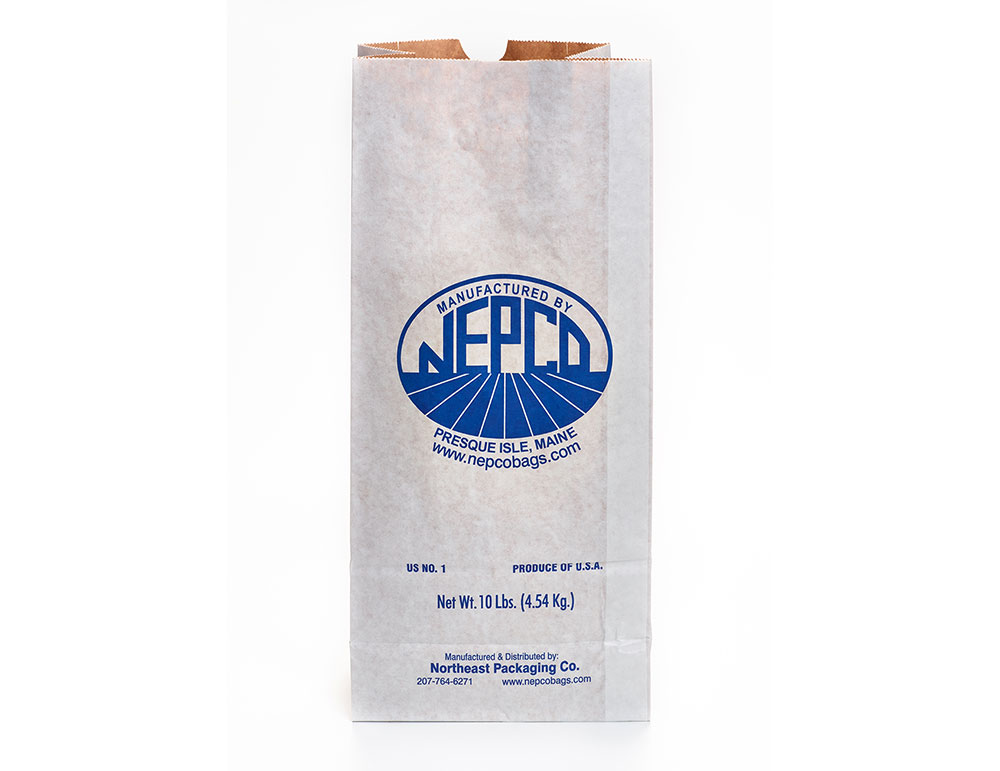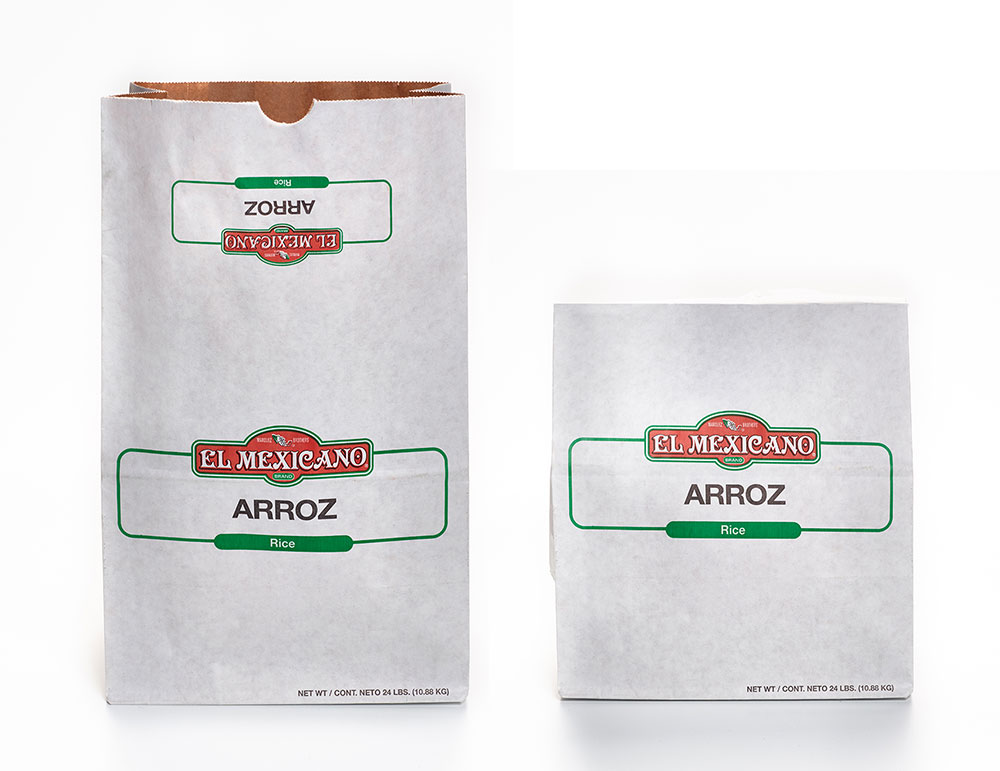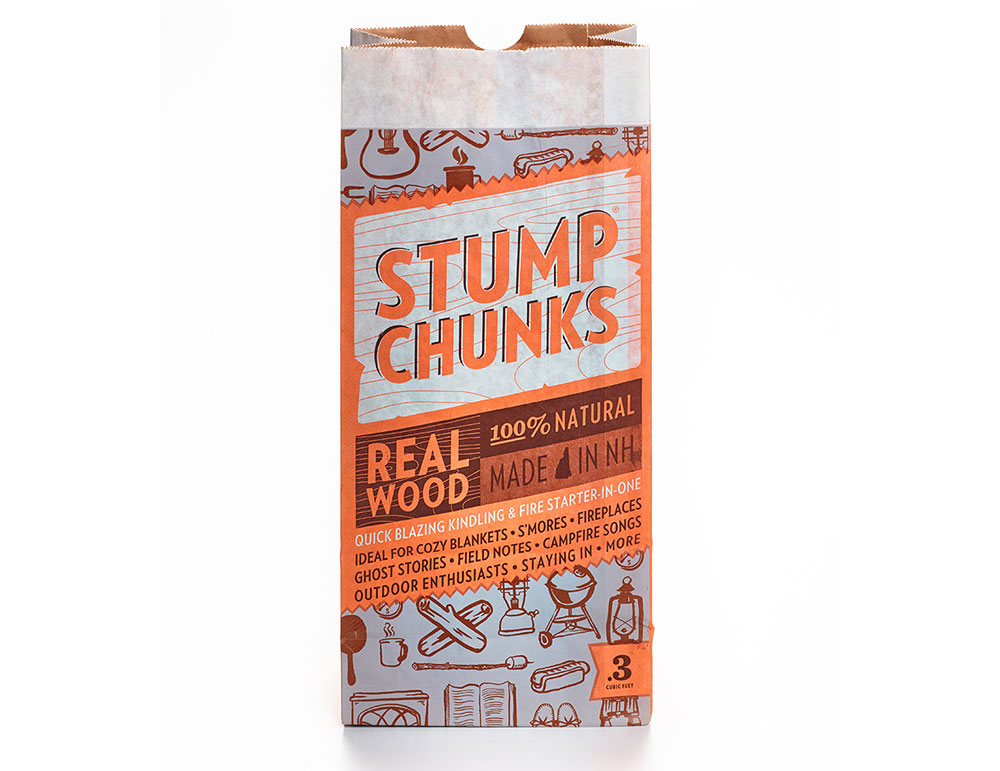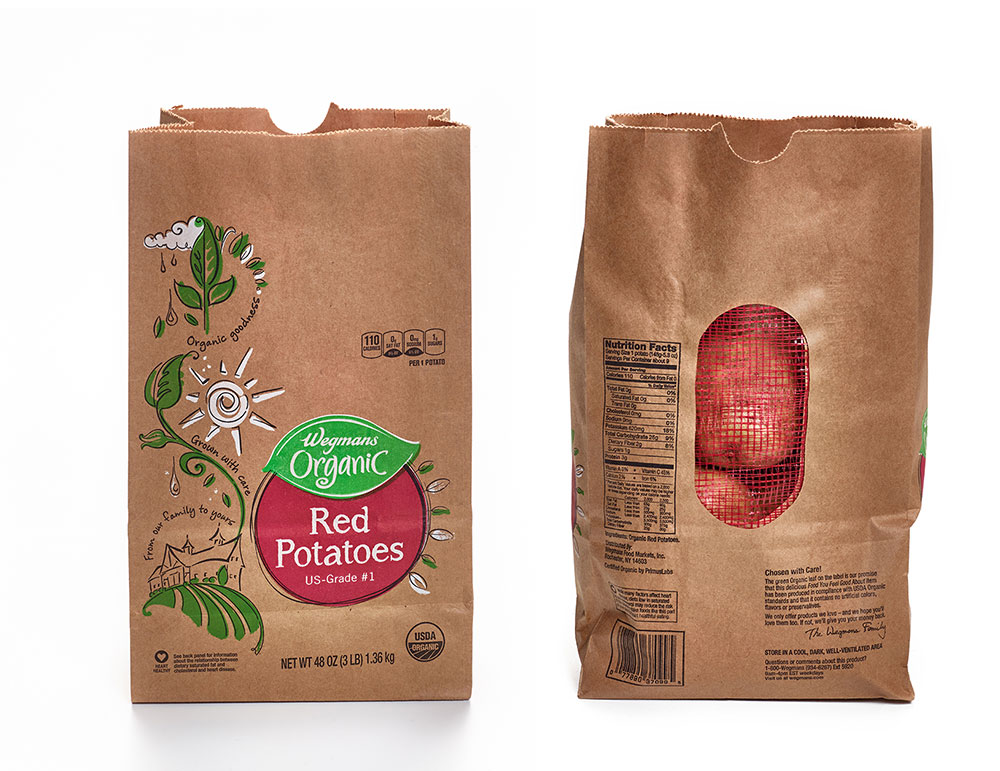 Popular Paper Bag Applications:
Potato & Produce Paper Bags
Rice Paper Bags
Parts Paper Bags
Seafood Paper Bags
Charcoal Paper Bags
Tortilla Paper Bags
Custom Sizes
For custom paper bag orders, assistance, or have questions about our products please contact sales.